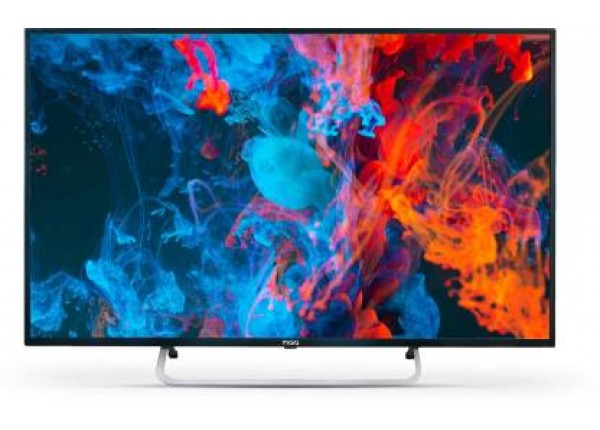 MarQ 32 inches HD Ready Android TV
Product Highlights
Buy MarQ 32 inches HD Ready Android TV at Offer Price in India.
MarQ innoview HD Ready Android TV features 32 inches HD Display, Android 9.0, Dolby Audio, Surround Sound.
MarQ Andoird Tv comes with Bluetooth v5.0, Dual Band Wi-Fi, Chrome-Cast built-in, Google Play, Google Assistant, 5000+ Apps.
Some other MarQ Android TVs you may be interested in are the MarQ 43 inches 4K Ultra HD Android TV and the MarQ 43 inches Full HD Android TV.