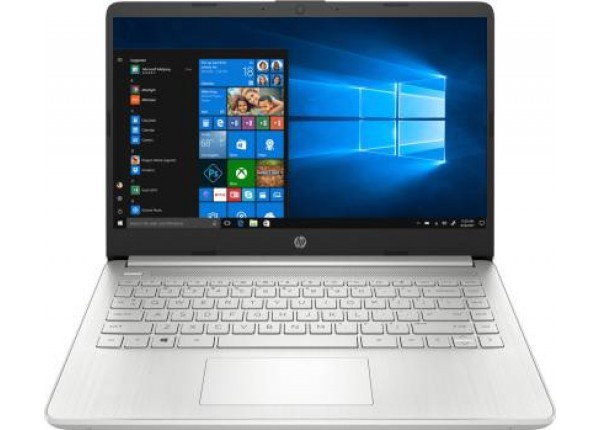 HP 14s Core i5 11th Gen 14 Inch Full HD Laptop [8GB RAM/512GB SSD/Windows 10 Home/MS Office |14s- DR2016TU]
Product Highlights
Buy HP 14s Core i5 11th Gen 14 Inch Full HD Laptop at best Price in India.
HP 14s 14s- DR2016TU Laptop features 14 Inch Full HD Screen, 8GB RAM, 512GB SSD, Windows 10 Home, MS Office.
Intel Core i5 Processor, 11th Generation, Built-in Dual Speakers.
1 SuperSpeed USB Type C, 2 x SuperSpeed USB Type A, 1 HDMI Port.
The upcoming HP Laptop you may like is the HP Pavilion Aero 13 Notebook Laptop.