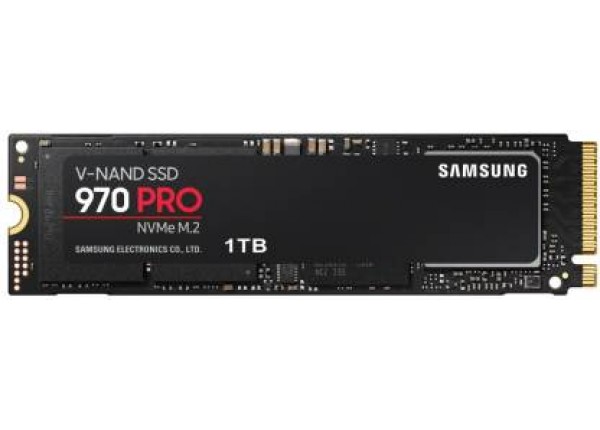 Samsung 970 Pro 1 TB Laptop Servers Network Attached Storage Desktop Internal Solid State Drive
Product Highlights
Buy Samsung 970 Pro 1 Internal Hard Drive Price Rs 18645 at Flipkart.
5 Year Limited Warranty.
Type: SSD, Interface: PCIe NVMe.
Form Factor: M.2, Capacity: 1 TB.
Laptop, Servers, Network Attached Storage, Desktop.
Click on "Buy Now" button to avail this Deal.
Add Product to the Cart.
Pay Using any Suitable Method(Credit/Debit Card & Wallets).